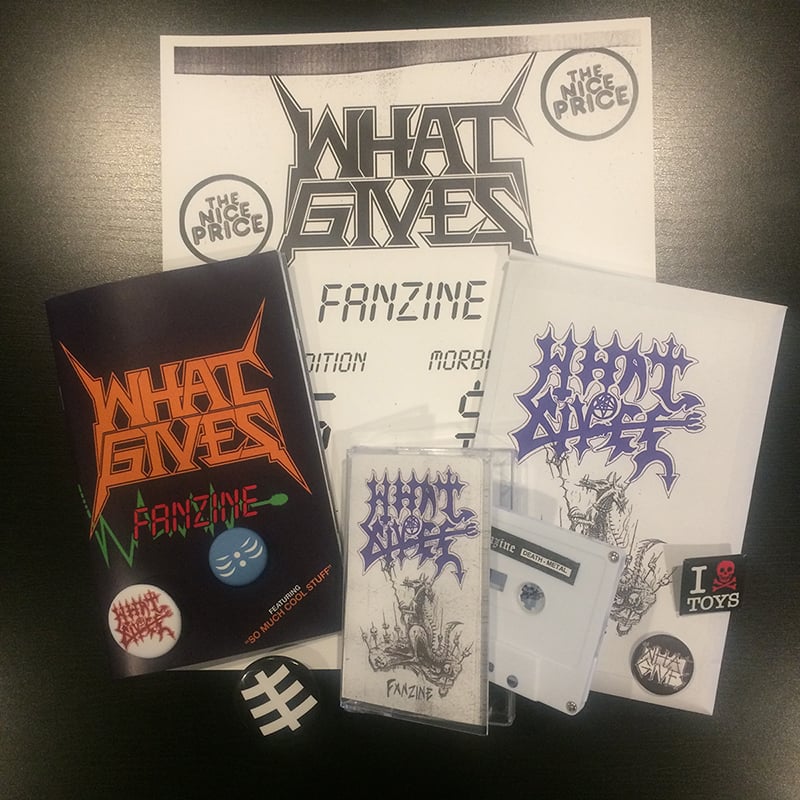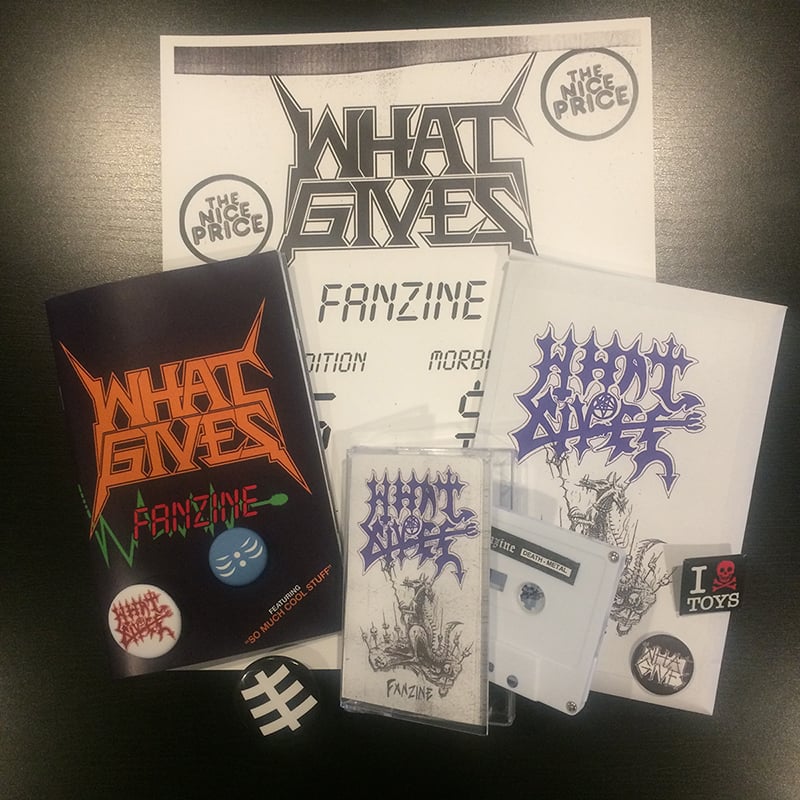 WHAT GIVES ZINE
$5.00
WHAT GIVES ZINE #5
50+ pages featuring Skullbrain observations from members past and present including Isaac Ramos, Carl Kent-Smith, Alex Z & others. Features on OUTLAW BIKER MOVIES, Lunaris Records, CSSC RVA & Loads More!
Each Issue comes with at least one new button and sticker.
MORBID VERSION includes a mix tape featuring some of my favorite tracks lifted from old death metal demos. Limited amount available.